With the ongoing uncertainty surrounding the economic effects of corporate responses to the pandemic, the most pressing issue for many borrowers in the short term is the preservation of liquidity, and the ability to access additional liquidity, in the face of falling revenues.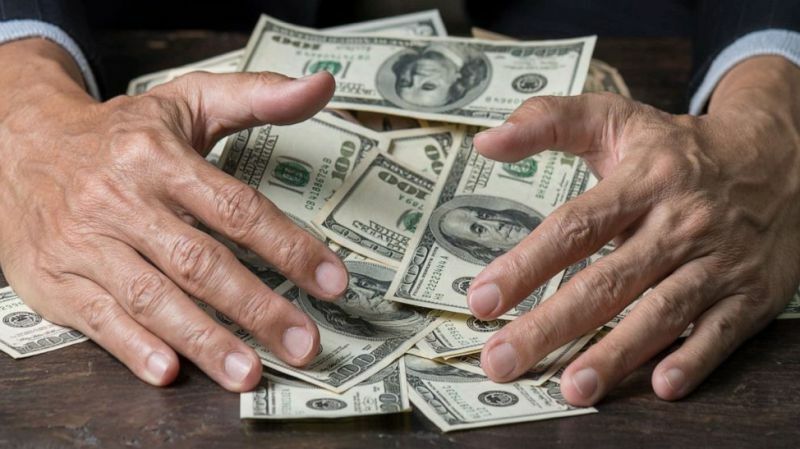 Borrowers may look to proactively manage operations to ensure that no mandatory prepayment is required under their loan agreement because an excess cash flow sweep is triggered. Many loan agreements now afford borrowers considerable flexibility to reduce excess cash flow sweeps, often on a dollar-for-dollar basis.
Many recent loan agreements afford borrowers considerable flexibility to raise incremental short-term senior debt or to segregate assets to secure financing provided by liquidity providers through, for example, an unrestricted subsidiary.
Finally, depressed debt trading prices may present a deleveraging opportunity for borrowers who can cancel the debt at less than par and reduce the interest burden.
A close analysis of the loan agreement is required, and we are here in
Fintep
to help you!
More doubts? Please contact us!
https://fintep.com/contact