Each Bank Loan average lifespan goes to more than 5 years, and during this process, Middle Office needs to monitor all clauses contained within every single contract. Including all types of covenants, conditions precedents, utilization, interests, payments. Same information needs to be shared among each stakeholder-syndicated lender, while currently there is not a single and common holistic monitoring system and therefore each player carries his own system.
Amendments, Waivers and Variation Orders are manually processed and again, communication among the stakeholders is carried by email, phone calls and faxes.
Value Proposition: Fintep generates Alerts and pre-defined approvals workflows, providing customized views one each Loan and giving the possibility to access real-time to monitor the loan's situation.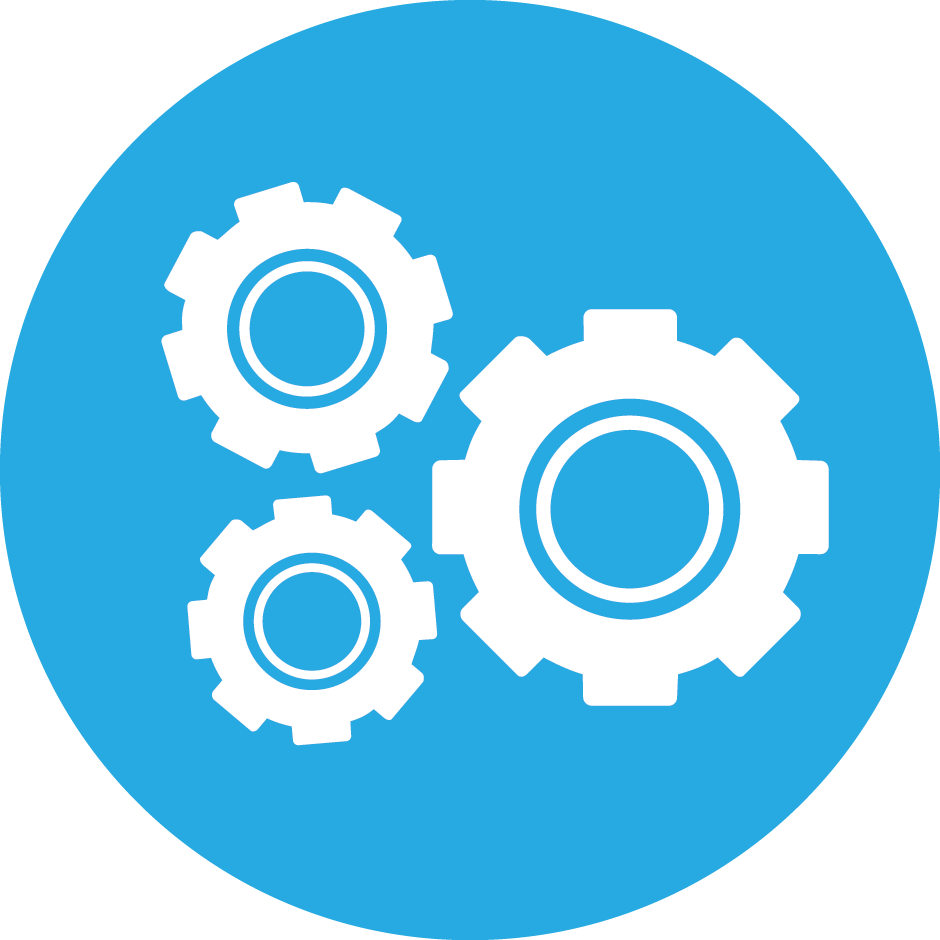 Workflow Alerts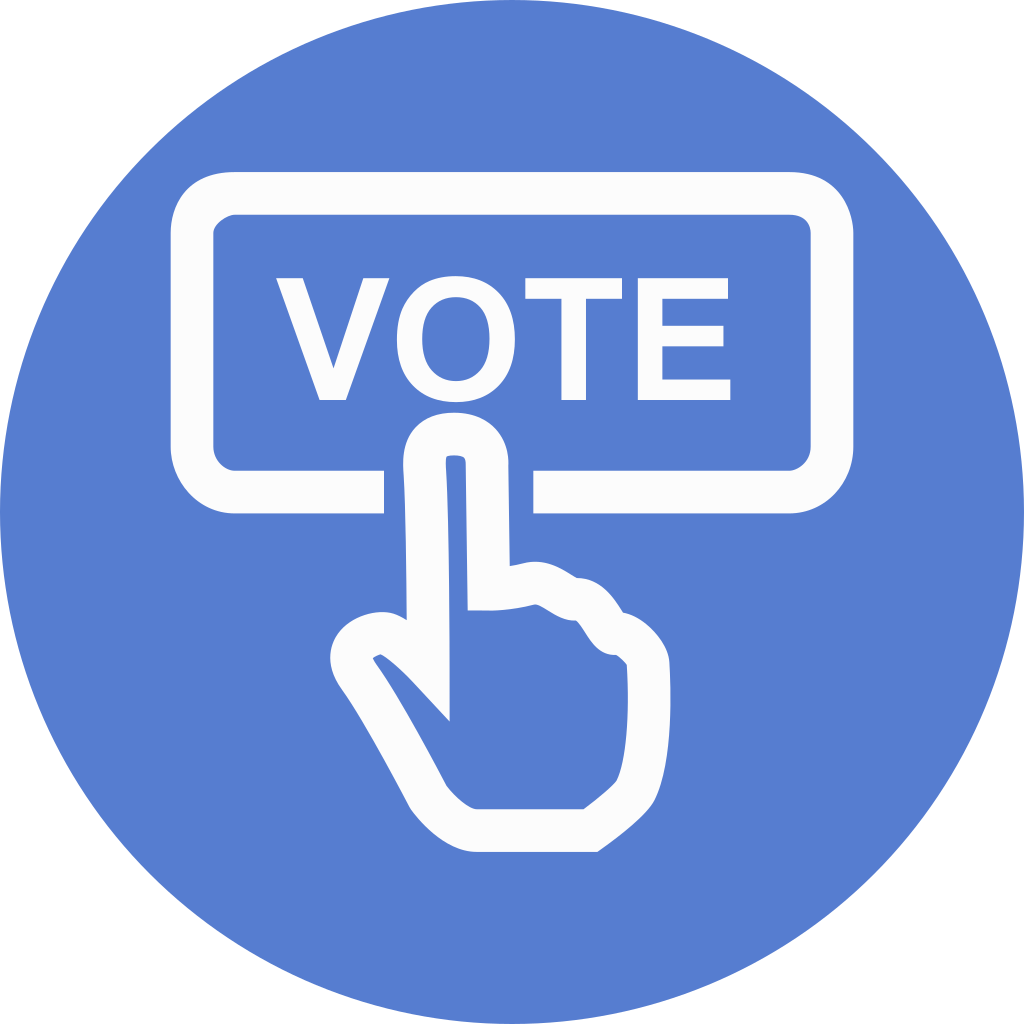 Amendment Waivers