Although "covenant-lite" credit facilities have become more common in the U.S. and Europe in recent years, a material drop in a borrower's earnings will have an adverse impact on its cash flows and may drive companies to become more reliant on their revolving facilities for future liquidity needs. This increased usage by borrowers of their revolving facilities could trigger related springing maintenance test thresholds in loan financing documents.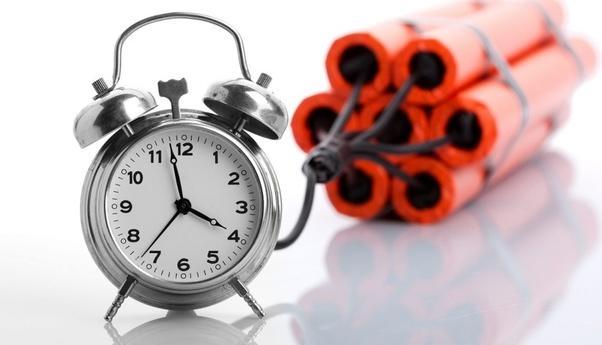 Lenders will need to scrutinize certain financial covenant related definitions (such as "consolidated net income" and "consolidated EBITDA" and similar terms) in loan documents carefully to determine if add-backs (such as for cost savings, synergies or other permitted initiatives) could be utilized to limit the amount of covenant impact resulting from decreased net income or EBITDA. Adjustments to the definition of "consolidated EBITDA" may have implications beyond financial covenant compliance such as step-downs for the asset sale and excess cash flow mandatory prepayment provisions, certain covenant baskets (such as additional debt and lien incurrences) and possibly pricing step-downs.
Do you want to know how
Fintep
can help you? Please contact us!
https://fintep.com/contact